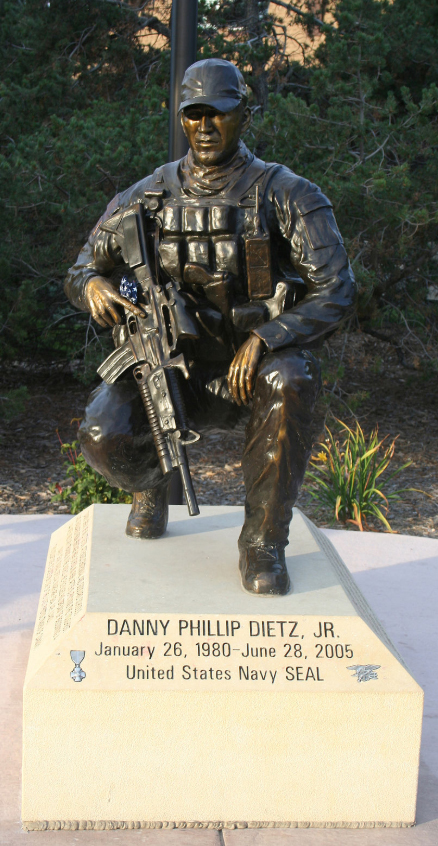 The Danny Dietz Foundation utilizes a five person Board of Directors that administer the actions of the Foundation in a manner consistent with the desires of the Dietz Family and the compliance requirements of being a Charitable 501©3 organization.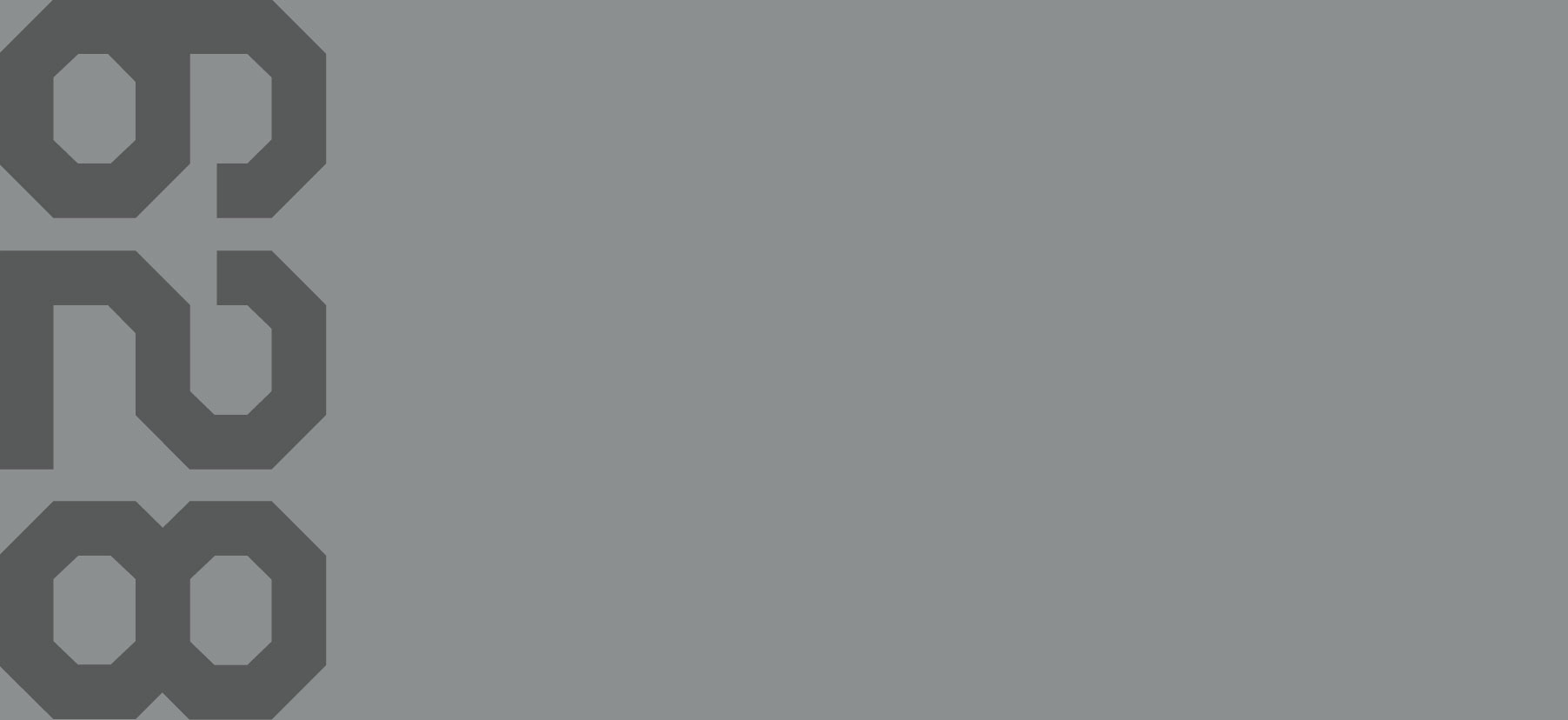 /** * @var $module \Ucraft\Module */ ?>
Danny Dietz Jr.

"Ignore those who try to discourage you. Just do it."

Donald Winters, Navy Secretary

"(Dietz and Axelson) continued to fight the enemy with undiminished zeal, covering the extraction of the rest of their team while they stayed and fought. Putting the safety of their teammates ahead of their own, they displayed extraordinary heroism in combat."

Danny Dietz Jr.

"Read, study, and learn everything important in your life. Stop procrastinating. Take control of your own destiny. Visualize it. Want it more than anything."