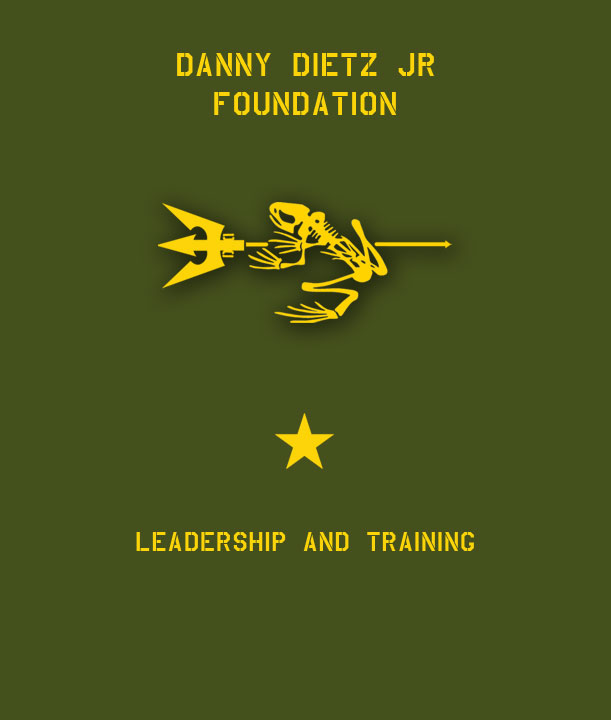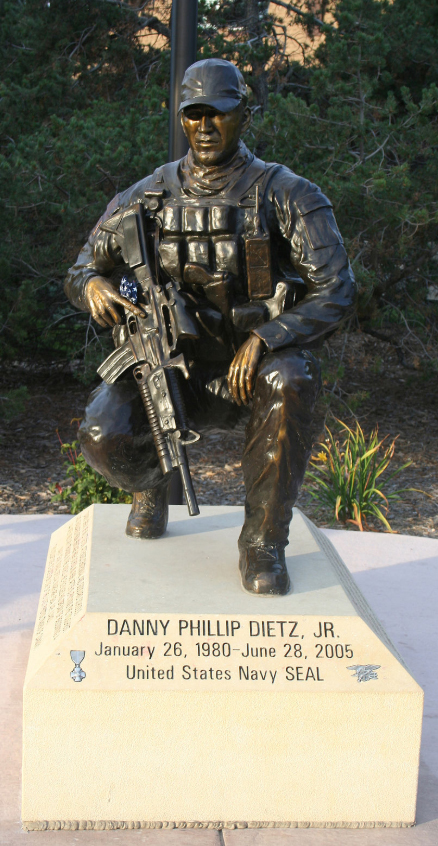 General (Ret.) Charles H. Jacoby
General Charles "Chuck" Jacoby retains over 36 years of experience leading military, government, and international organizations. Prior to retiring, he served as the first Army officer to command the North American Aerospace Defense Command (NORAD) and the United States Northern Command. 
Steffan Tubbs
Steffan is the host of "The Steffan Tubbs Show" on News / Talk 710 KNUS in Denver, Colorado. Along with many prestigious awards Steffan has more than 30 years' experience with major affiliates including ABC and FOX. Steffan has embedded twice with U. S. troops in Iraq. 
Corey Hanback
Corey Hanback is responsible for leading the Global Paving business at Caterpillar Incorporated. He has over 25 years of experience and a vast knowledge of International business practices. Corey manages a large group of personnel dealing with both Operational & Marketing venues.  
Scott Reynolds
Scott has served as President of the Foundation for the past 5 years. He currently guides the leadership of the ARS Companies in Denver, Colorado. Scott has over 40 years of experience in power generation and construction both domestically and internationally.                           
/** * @var $module \Ucraft\Module */ ?>
Danny Dietz Jr.

"Ignore those who try to discourage you. Just do it."

Donald Winters, Navy Secretary

"(Dietz and Axelson) continued to fight the enemy with undiminished zeal, covering the extraction of the rest of their team while they stayed and fought. Putting the safety of their teammates ahead of their own, they displayed extraordinary heroism in combat."

Danny Dietz Jr.

"Read, study, and learn everything important in your life. Stop procrastinating. Take control of your own destiny. Visualize it. Want it more than anything."