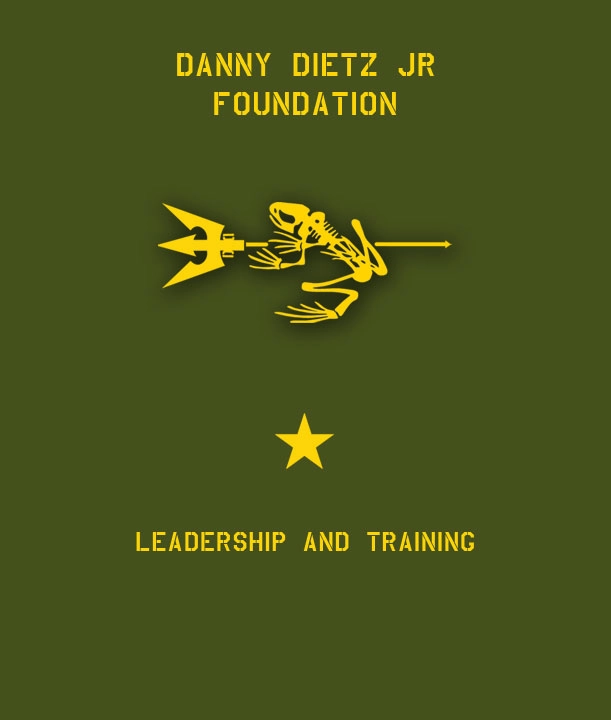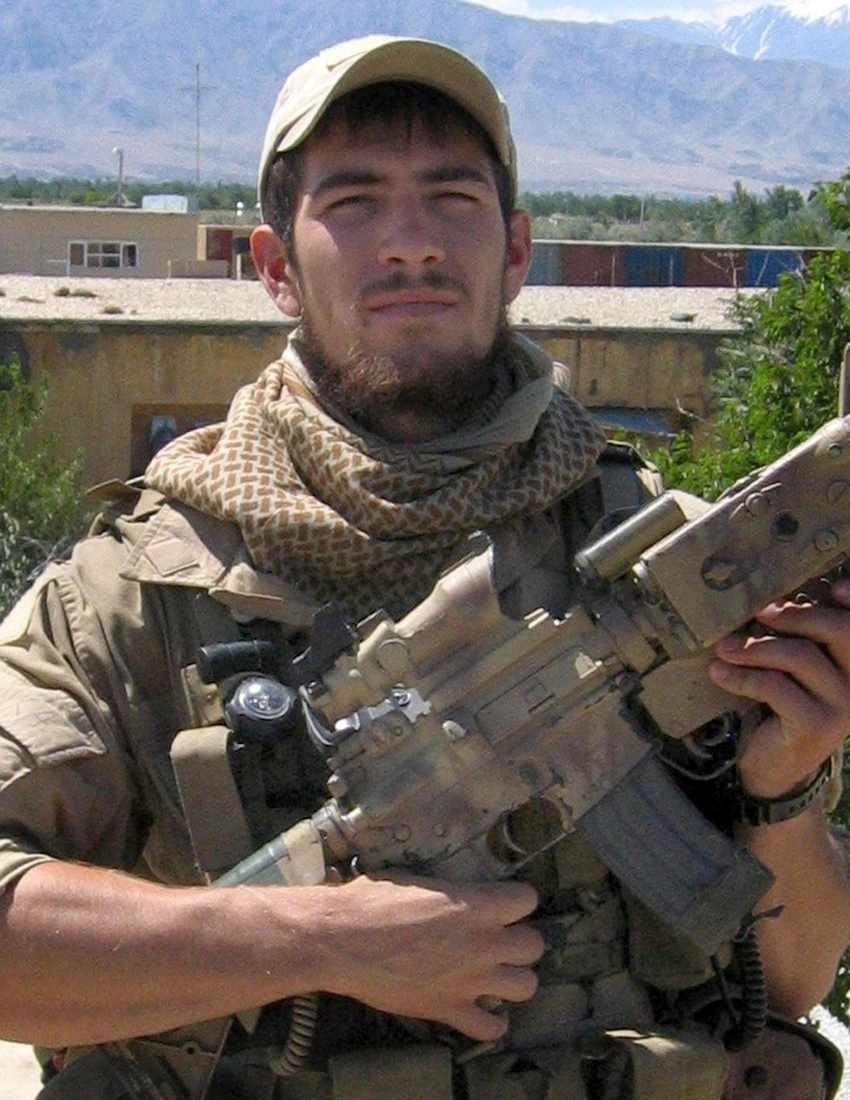 As participants in the program develop an understanding and incorporate the Founding Principles into their lives, they realize they are capable of achieving something greater than an individual can accomplish alone.
Creativity
Thinking of innovative and better ideas, programs, and solutions to problems.
Maturity
The ability to make wise decisions based on reason and moral principle.
Self-Discipline
Doing your duty or responsibility regardless of fatigue or other factors.
Self-Improvement
The readiness to read, study, seek challenges, and work to strengthen beliefs, values, ethics, knowledge, and skill.
Compassion
Sensitivity to the feelings, values, interests, and well-being of others.
Confidence
The assurance to be successful in all endeavors.
Endurance
Mental, spiritual, and physical stamina.
Flexibility
Making timely and appropriate changes in thinking, plans, or methods when you see a better way.
Sense of Humor
Not taking yourself too seriously.
Will
The perseverance to accomplish a goal, regardless of seemingly insurmountable obstacles.
Assertiveness
Taking charge when necessary.
Bearing
Posture, overall appearance, and manner of physical movement.
Decisiveness
Sound judgement in making good decisions at the proper time.
Humility
Teach ability; correcting weaknesses or imperfections in your character, knowledge, and skills.
Initiative
The ability to take action without waiting for orders or supervision.
Justice
The fair treatment of all people regardless of race, religion, color, gender, age, or national origin.
Poise Under Stress
Confident control of emotions under adverse conditions.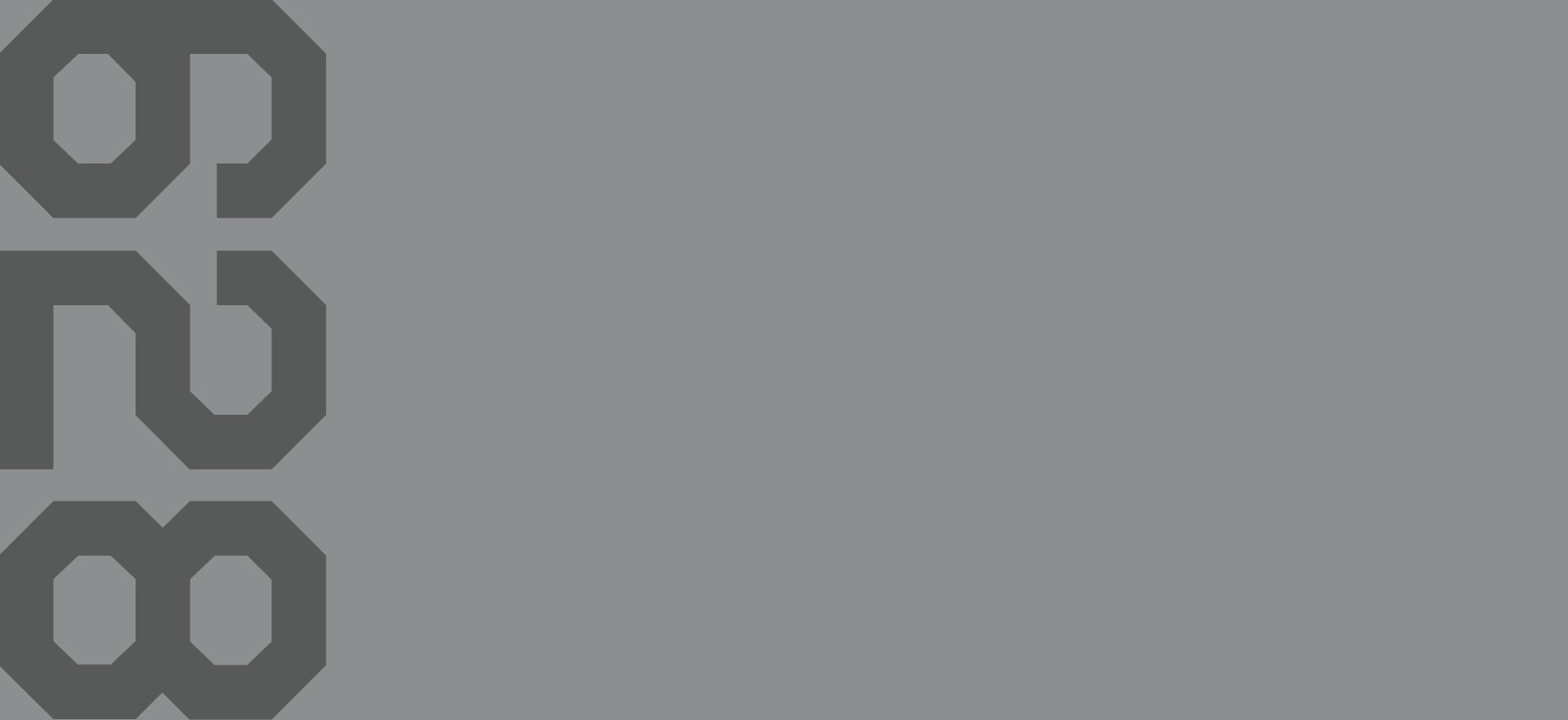 /** * @var $module \Ucraft\Module */ ?>
Danny Dietz Jr.

"Understand yourself in order to better understand others."

Donald Winters, Navy Secretary

"(Dietz and Axelson) continued to fight the enemy with undiminished zeal, covering the extraction of the rest of their team while they stayed and fought. Putting the safety of their teammates ahead of their own, they displayed extraordinary heroism in combat."

Danny Dietz Jr.

"Avoid negative sources, people, places, things and habits. Believe in yourself. Consider every angle."