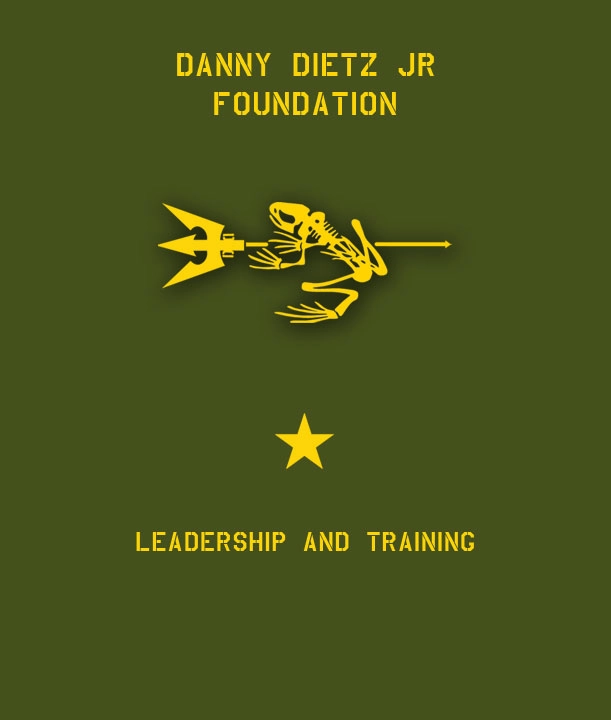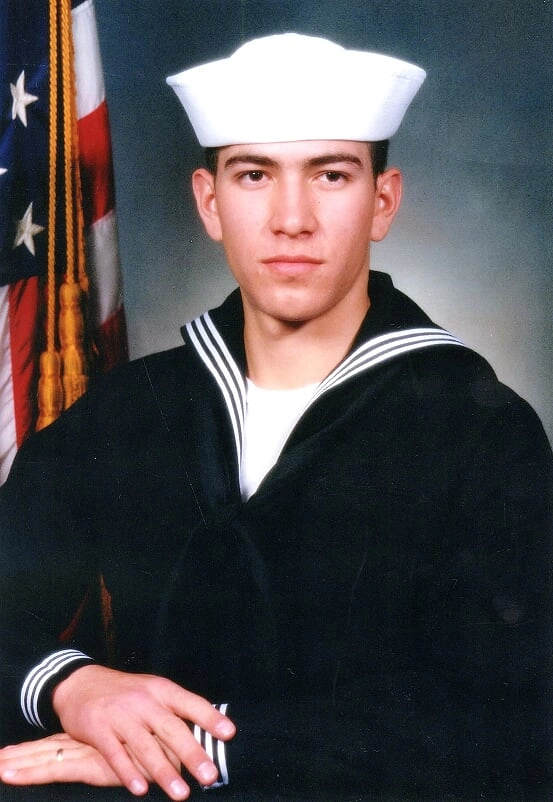 DANNY DIETZ MEMORIAL FUND
The organization was created for the purpose of bettering the community by providing a yearly scholarship to a selected student from Danny's alma mater, Heritage High School. Funds for scholarships will be raised by this and other organizations hosting various yearly events and private and public donations.                       

Our mission is to honor hard work and community service, to offer inspiration, and share the belief that the norm will be "Find and expect innovation." All of this is aimed at creating more virtuous students, athletes, family members, and citizens who will become and/or strive to be leaders in their communities.                               
FOR MORE INFORMATION: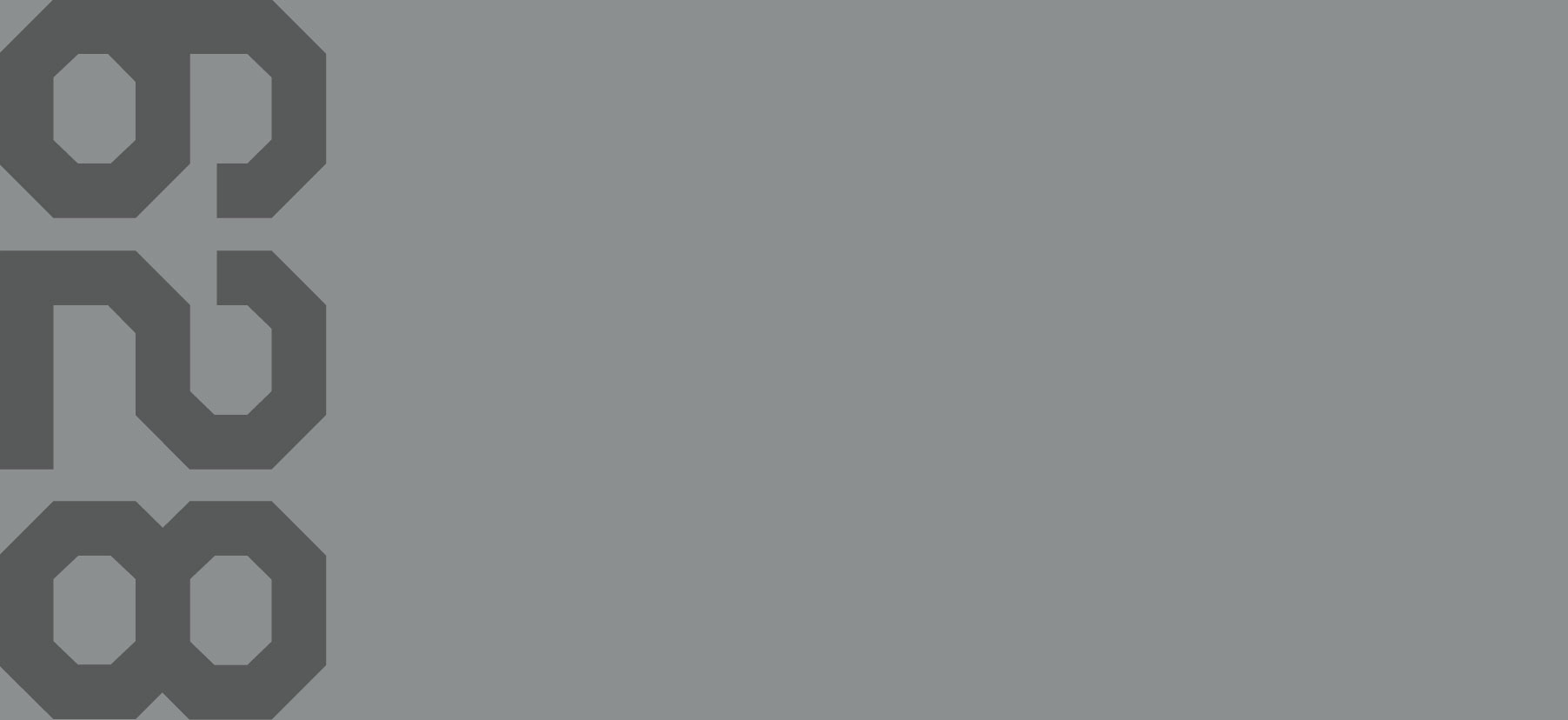 /** * @var $module \Ucraft\Module */ ?>
Danny Dietz Jr.

"Keep trying, no matter how hard it seems; it will get easier."

Donald Winters, Navy Secretary

"(Dietz and Axelson) continued to fight the enemy with undiminished zeal, covering the extraction of the rest of their team while they stayed and fought. Putting the safety of their teammates ahead of their own, they displayed extraordinary heroism in combat."

Danny Dietz Jr.

"Quitters never win, and winners never quit."