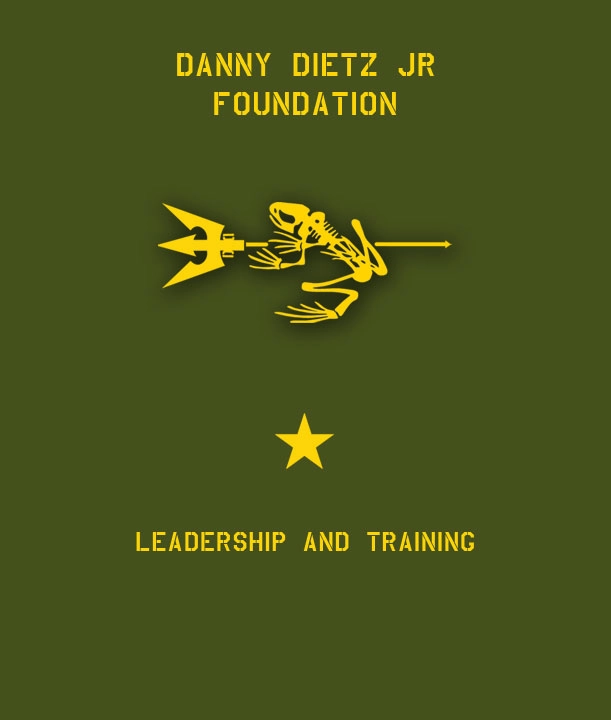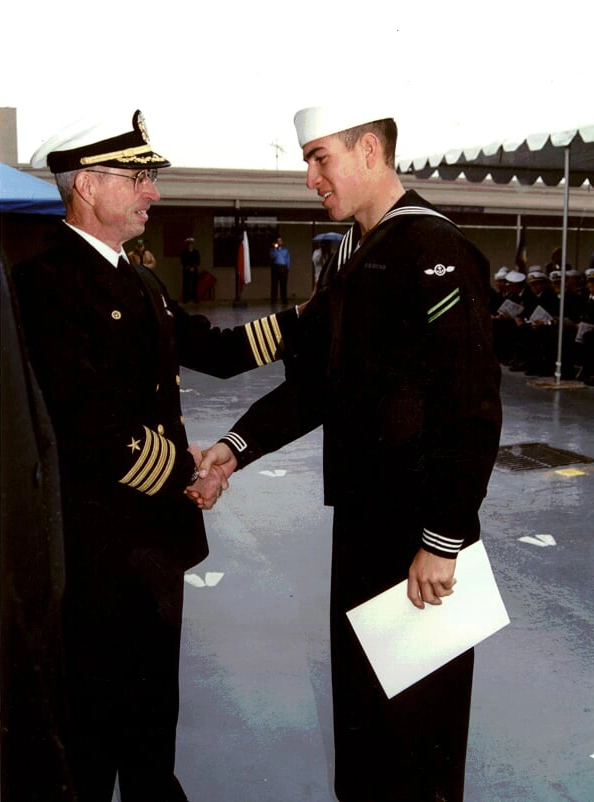 The Danny Dietz Jr. Foundation – a 501(c)(3) non-profit – is dedicated to enriching the lives of youth and young adults through strenuous mental and physical activities.                                                        
Danny Dietz Jr. was a United States Navy Seal Team Member who valiantly gave his life for his country on June 28, 2005 in the Kunar Province, Afghanistan. Danny fought with extreme tenacity to protect the life of his teammates and himself on that fateful day. Having been mortally wounded, Danny continued to pound away at a numerically superior enemy force with an extreme positional advantage until he succumbed to his wounds. Danny, who was raised in Littleton, CO by his mother Cindy and father Dan Sr. was the eldest child and brother to Tiffany and Eric. Danny, who in childhood felt the stirrings of discontentment and struggled to find his spot rose to his calling in 1999 upon enlisting in the Navy and again in 2001 when he earned his Navy Seal Trident. Dan Sr. who has worked with youth through martial arts instruction in the past found a special calling to work with other youth in an effort to support the memory and life examples of Danny.                                   
The purpose of the organization is to better the community by training and mentoring individuals with both mental and physical tasks creating teamwork and leadership skills at all levels. An annual scholarship will be awarded annually to a local high school student to assist with educational expenses.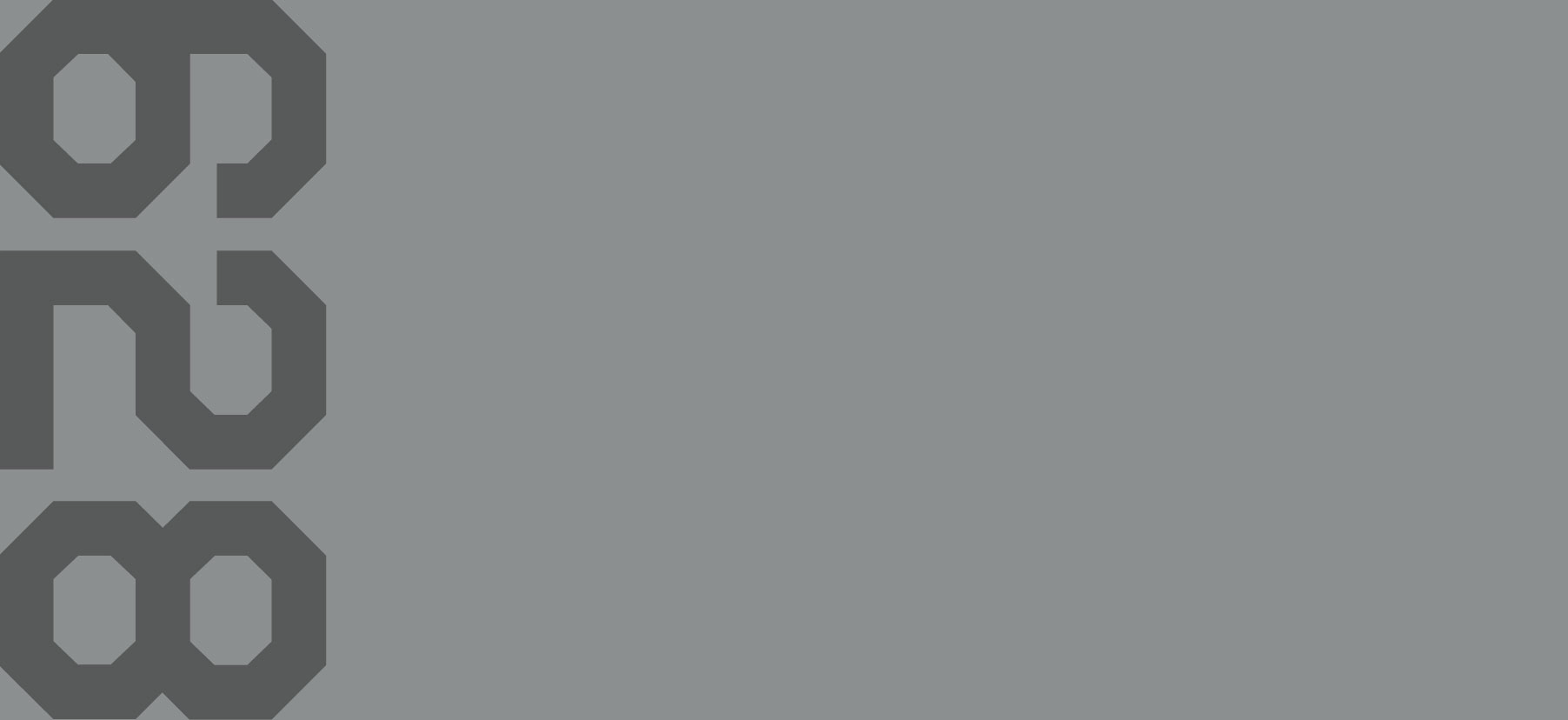 /** * @var $module \Ucraft\Module */ ?>
Danny Dietz Jr.

"Ignore those who try to discourage you. Just do it."

Donald Winters, Navy Secretary

"(Dietz and Axelson) continued to fight the enemy with undiminished zeal, covering the extraction of the rest of their team while they stayed and fought. Putting the safety of their teammates ahead of their own, they displayed extraordinary heroism in combat."

Danny Dietz Jr.

"Read, study, and learn everything important in your life. Stop procrastinating. Take control of your own destiny. Visualize it. Want it more than anything."